Download desktop application windows / mac / linux
Add bulk background removal to your desktop
Automate your workflow , and process upto 5000 images automatically at just a touch of a button. Click "Start" and watch as each image gets cut out 100% automatically.
download for free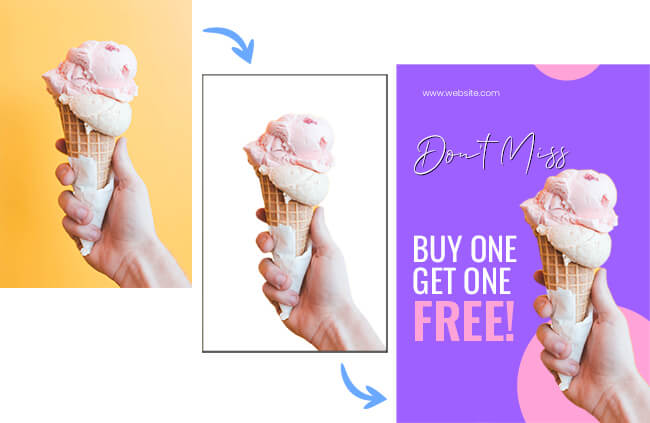 Customise your background and size
Customise and select either a transparent or coloured backgrounds, small or large images – just select your preferences and they will be applied automatically.
Superb cut-outs
Get AI powered clean cut out automatically in just few seconds . Whether you edit product photos or portrait shots . Everything is taken care off including all the challenging edges like hair and other tricky conditions are all taken care off . So you always get a clean cut out every time.
Integrations
Boost your conversions & increase productivity with slazzer
coming soon
Figma Plugin
Using the Figma Plugin for Slazzer, REST API you can directly import your work on Figma and remove the background with just a single API call.
coming soon
Sketch Plugin
Using the Slazzer REST API you can directly import any image and remove backgrounds with just a single click
coming soon

Photoshop Plugin
Using the Photoshop plugin you can remove backgrounds in Photoshop with just a single click.
coming soon

Shopify Plugin
Upload your product images directly to your shopify store without losing time and remove backgrounds automaticaly in just few seconds.